First Meeting of the European Advisory Board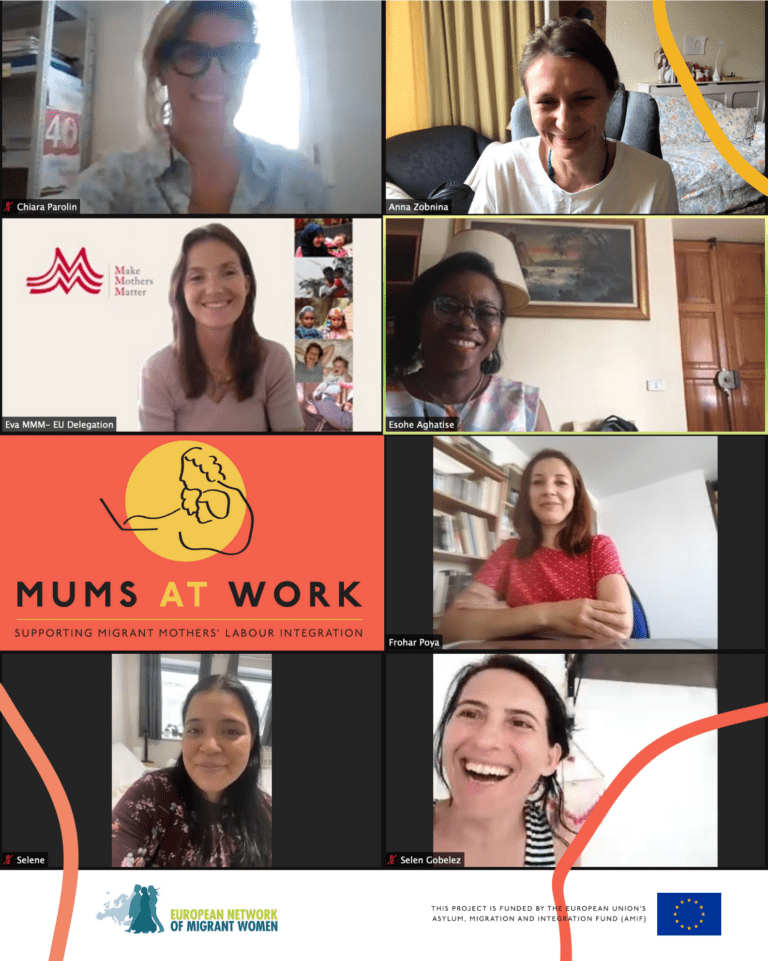 On 29 July we held the first meeting of the European Advisory board that was formed to monitor, evaluate and advise the AMIF-funded project MUMS AT WORK.
The board consists of seven experts including six of ENOMW's members and a representative of EU-wide platform.
We thank our project officer, Frohar Poya, for leading the process.