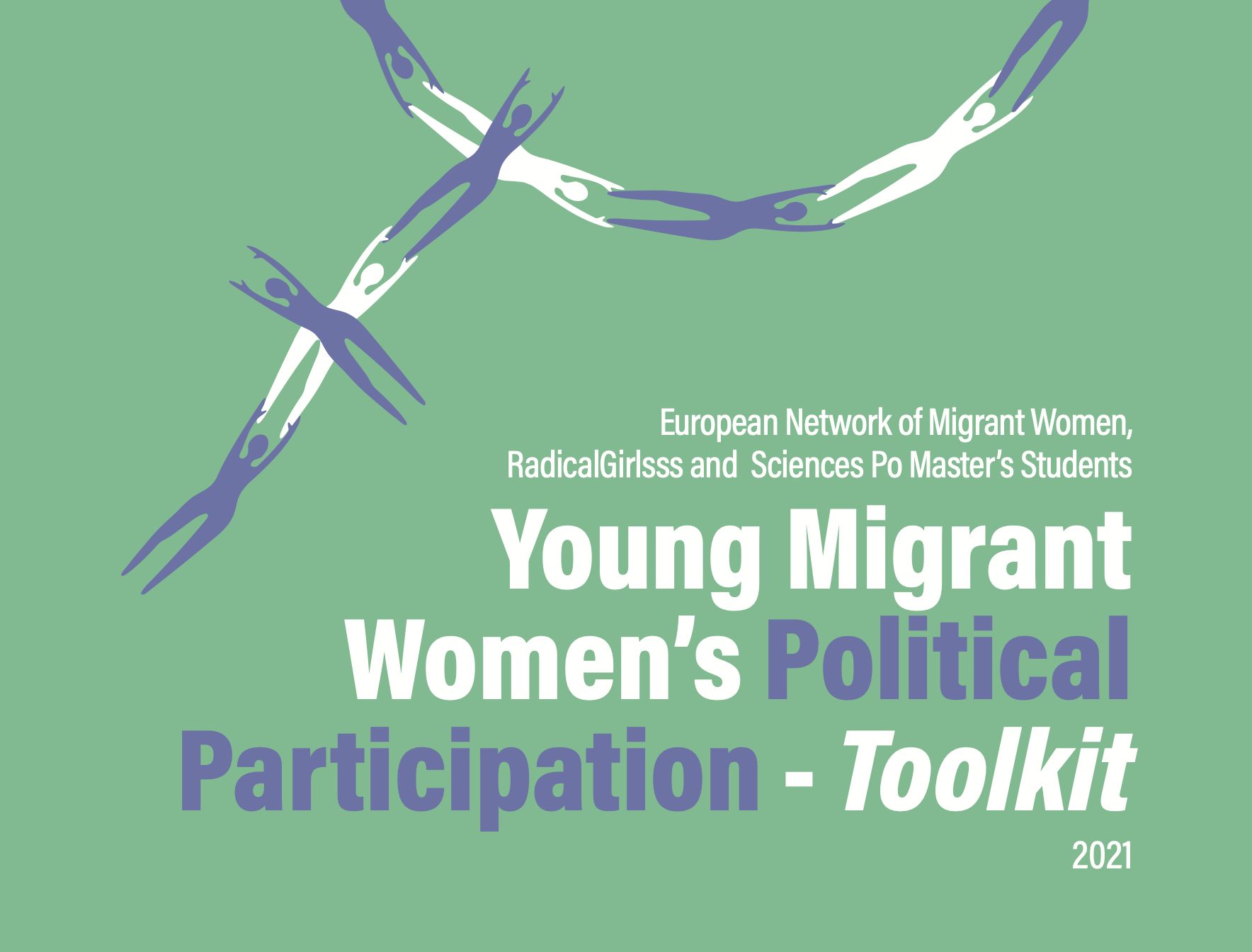 Until today, migrant and refugee women have been distanced from international frameworks and processes such as the CEDAW convention, the Commission on the Status of Women (CSW) and Beijing Platform for Action (BPfA).

Their low participation is determined by many factors, from legal and financial barriers to the lack of awareness about the existing mechanisms. As a result, their interests are often poorly or not at all represented at the international level.

For young migrant women this gap becomes even bigger as they face specific challenges and many of them grew up without knowledge about the women's rights frameworks that feminist advocates created in the 1970s, 1980s and 1990s. It is crucial to bridge this representation gap before we lose the values, principles and legal obligations entrenched in these documents.

Based on the voices of young migrant women, the research of various stakeholders and the experience of seasoned feminist advocates, this toolkit was made for practitioners in the field of migration who are motivated to locate and promote the voices of young migrant women within their own organisation and to promote a more women and girls centred and intersectional approach.

The toolkit is the result of a collaborative project between ENOMW and Science Po Presage, executed under the leadership of ENOMW's Young Women's Group Radical Girlsss, with the support of Women Forward International.