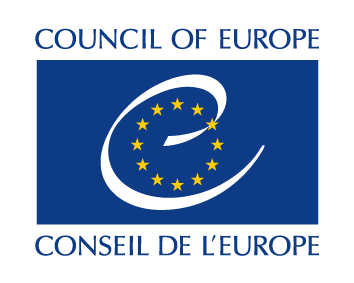 On 1-2 October 2020, ENOMW had a pleasure to visit Council of Europe offices inStrasbourg. Our new project officer Alyssa Ahrabare briefed the Drafting Committee of the CoE's Gender Equality Division, in charge of preparing a resolution on migrant women.
The last one was written in 1979 and only refers to women and girls as wives and daughters.
We also held a series of meetings with Gender Equality, Migration and Youth divisions of CoE to alert on the specific violence and barriers faced by migrant women and girls during their migration and integration paths.

We need an intersectional approach leading to adequate and targeted positive action.

Intersection of sex-based discrmination and racism makes migrant women a persecuted group. Girls, overlooked in data, are even more at risk of sex-trafficking, FGM, forced marriage and sexual violence. 4 out of 5 girls coming from Nigeria to Italy are victims of sex-trafficking.

With the COVID-19 crisis, 100 million children are about to enter poverty, schools are closing, access to food & healthcare is decreasing... We expect that 9 million girls won't be going back to school and 7 million girls will endure unwanted pregnancies in the next 2 years.

Meanwhile, countries are disrespecting the Istanbul convention, putting women in mixed facilities where they face sexual violence, refusing them free access even to emergency healthcare, disregarding specific barriers to access to justice, employment & political participation.

All of these issues and so much more ought to be addressed in migration policies for women and girls to be safe and protected.

42% of refugee children are girls. They exist, they matter. It is about time policies start representing this reality.


Read our full contribution to the committee on migrant women here