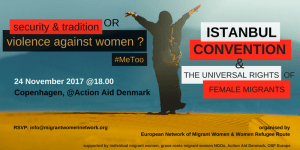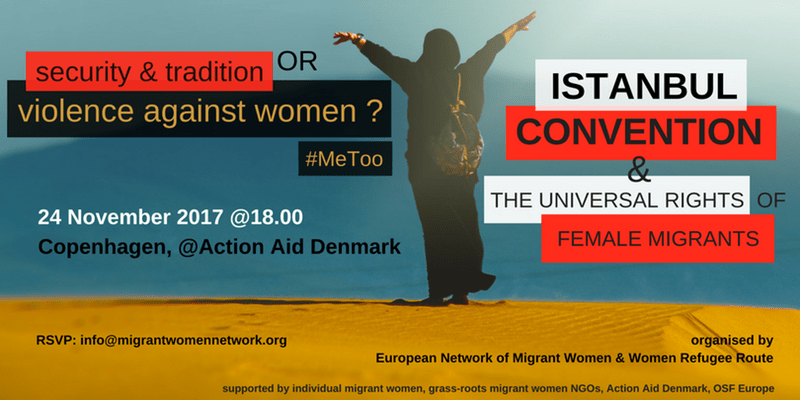 Copenhagen, 24-25 November
To mark the 16 Days of Activism Campaign against Gender Based Violence we went to Copenhagen where, together with our Danish member Women Refugee Route (WRR), we organised a public event "Security and Tradition OR Violence against Women? Istanbul Convention and the Universal Rights of Female Migrants". Our event also coincided with the publication of GREVIO Evaluation Report on Denmark  released on 24 November, with one of the shadow rapporteurs to the GREVIO Committee as one of the panelist.
Why Denmark?  Why Istanbul Convention?  Why Migrant Women?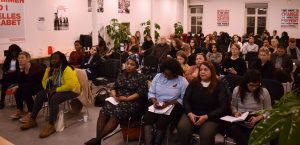 Denmark is known as one of the most progressive states in Europe. Not accidentally, the Business Insider ranks Denmark as "the second best country for women to live in". But how accurate is this ranking and what factors do we consider when we name a place "best" for women?