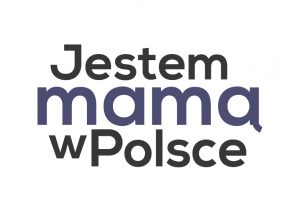 I am a mom in Poland project led by Polish Migration Forum, a foundation based in Warsaw, Poland.
The aim of the project is to help women prepare for labour and care of a new born baby in Poland.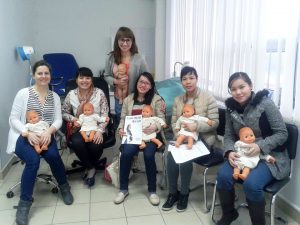 PMF psychologist Marta Piegat-Kaczmarczyk works with young migrant and asylum seekers mothers with children and provide psychological help and support.
Brochures I am mom in Poland and We are parents in Poland are available in English, Arabic, Russian, Polish and Vietnamese.
Equal opp
ortunities on the threshold of Czech homes by SIMI based in Prague, Czech Republic.
Information project about female migrants and for female migrants working in Czech households. The aim of the project is to promote legal employment of women working in domestic area.
Within the project SIMI provides free legal and social counselling for future employers and employees.

Women at the café project by AWSA-Be association based in Brussels, Belgium.
Since March 2008, AWSA-Be visits so-called Arab cafés in the city of Brussels. There are many cafés exclusively frequented by men. AWSA's team visit such places and create an area of open dialogue between men and women.